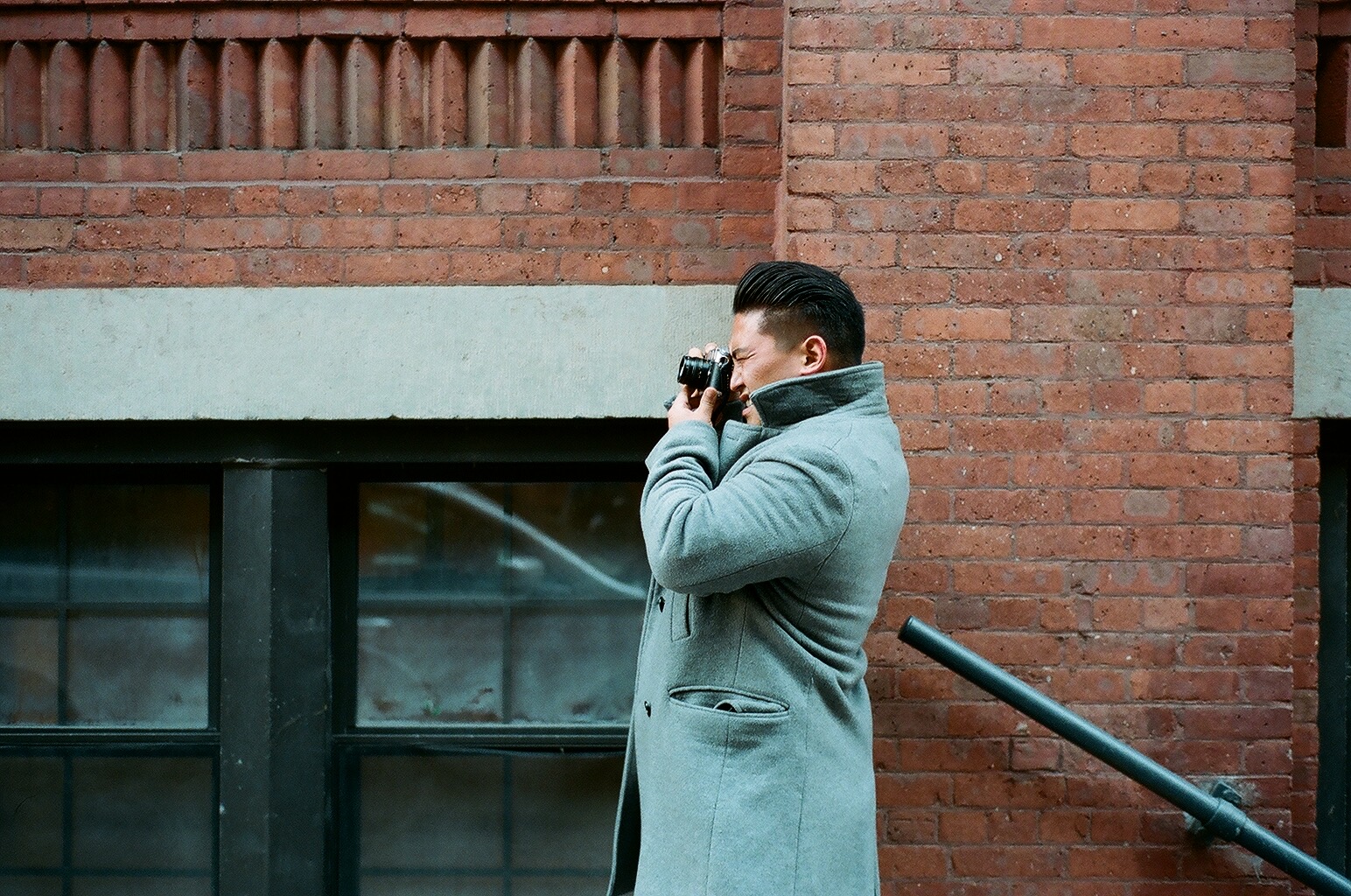 Hi, I'm Paul!


Some people call me Junbear.
I'm a portrait and editorial photographer based in Brooklyn, NY.
My work is a result of connection, empathy, and storytelling. I am genuinely curious and fascinated about the people I am photographing and seek to capture their energy with compassion and love.
I am also the co-founder of The Observers—an online publication featuring visionaries in photography, film making, curation, and highlighting photobooks that inspired their work.
Motivated Mastery is the home for my writing over the last eight years—a manifestation of my self-education. During college, I wrote my third short book, Connect the Dots, to share how I adapted around traditional education and took learning into my own hands. My essays have appeared on publications like 99u, Fast Company, Inc. Magazine, Business Insider, Lifehacker and more. Previously, I worked with companies like the altMBA, +Acumen, and Help Scout.
Interviews and podcast features:
Client list:
altMBA
CreativeMornings
ISCP
Mana Contemporary
Lara Jade, Inc
Offscreen Magazine